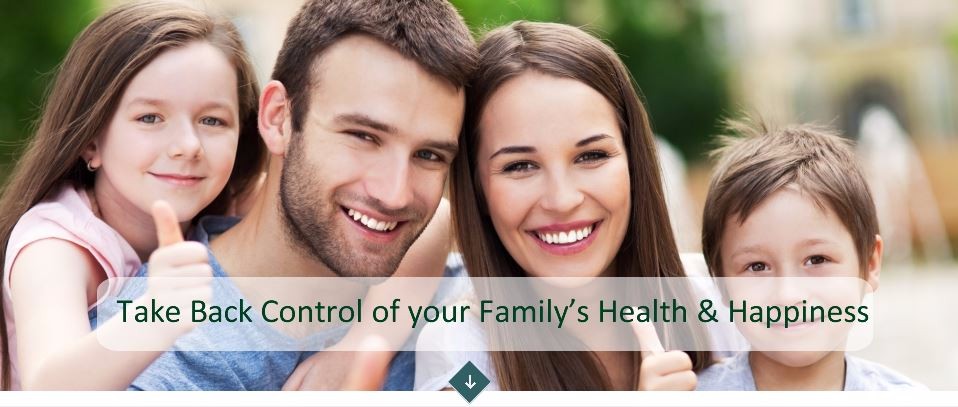 Are you anxious and find it difficult to sleep at night? Would you like to know about the powerful healing effects of essential oils and how they can help you overcome the most common ailments? Do you want to improve your overall health and happiness?
Learn how to become empowered and make your own informed choices when it comes to your health. Learn about the right foods for inflammation, gut health, how to create a healthy mindset and more... Understand how to use aromatherapy in your family home, how to overcome the most common frustrations from irritated skin, sleeping difficulties, coughs, colds and flu. Sound familiar?
Become a member of Johann's Online Training Site and get unlimited, any time access to loads of hours of content! You'll get access to video tutorials, mini-classes and full-length courses, with new content added every week! Send in your questions and Johann will answer as many as she can in the form of a video tutorial. Whether you are a beginner to aromatherapy or just curious about how to live a more healthy life, you'll find videos that can help you take your knowledge and understanding to the next level.
Please note: Clicking the Enroll Now button means that you will be able to log in to the site to watch the free videos. In order to have access to all the content, please enroll and then click on the All Access Subscription and sign up for either the monthly or annual subscription.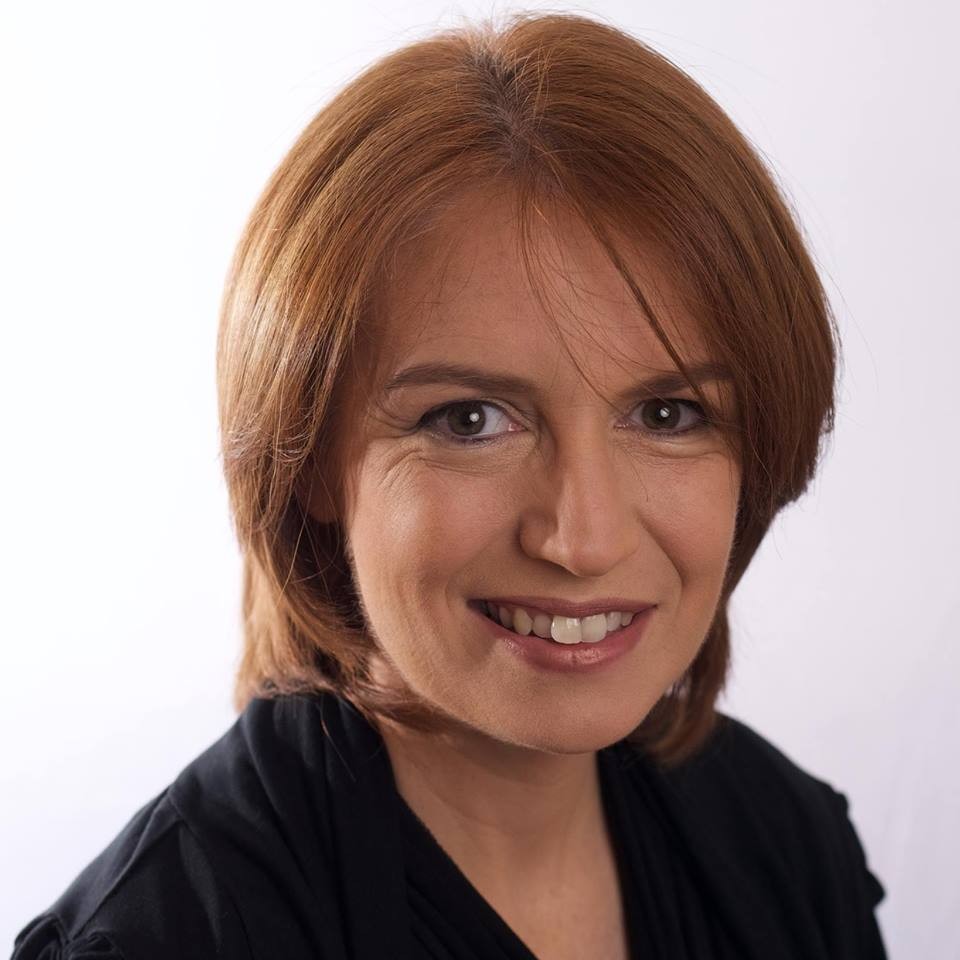 About Johann Callaghan
Johann Callaghan (ITEC, IFPA, MIFPA, MWIBN) was born in Dublin, Ireland. She is an Author, Speaker, Educator, Holistic Therapist, Clinical Aromatherapist, Entrepreneur, busy mum, Organiser of the Empowering Mind Body & Soul Expo, June 2017 and winner of Micro Biz Awards (MBA), Whatswhat.ie member of the year 2016.
Johann Callaghan is passionate about Empowering you to discover how you can take back control of your family's life with awareness and healthy living. Johann will help to educate and inspire you to self help your family to get on the path of Happiness and Wellness that you can do yourself.
Johann offers online training and runs live workshops and speaking events.